Entrance Doors
Easy to clean, durable, aluminium entrance doors from First® Windows & Doors.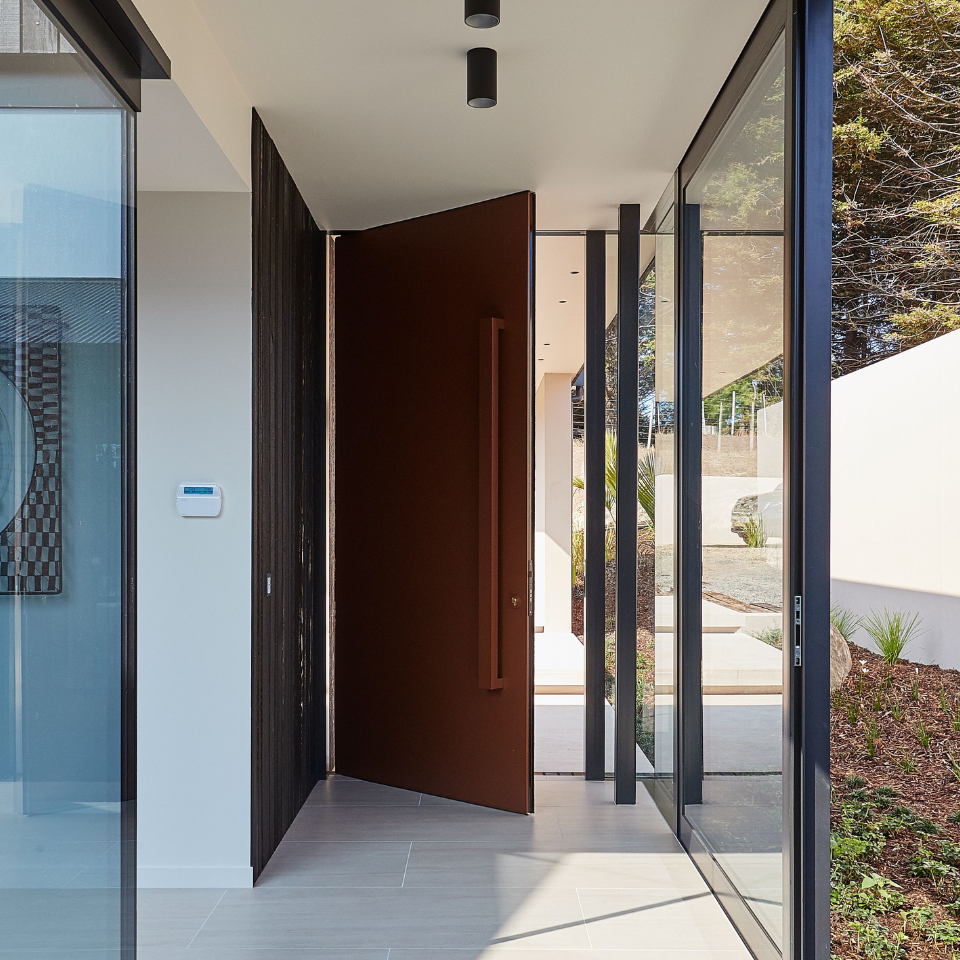 Care and Maintenance.
It is important to follow our care and maintenance tips not only to keep your joinery and hardware looking its best but also to ensure its longevity. Regular upkeep is also required to ensure the validity of your warranty.
Warranty.
Our windows and doors comply with the New Zealand building code. This means our windows and doors have been designed and successfully tested to perform in New Zealand's most diverse conditions.